Chiloé Island Spirits
A start-up company focusing on hand-made artisan spirits. The distillery is based in Quellón, a remote fishing village located at the end of the island of Chiloé, Chile.
Sirena de Chiloé
The same year the company launched a new vodka brand called Sirena de Chiloé, hand crafted in limited batches, we obtained the bronze medal in the 2016 New York International Spirits Competition.
Initial Distribution
Focus on retail and fine dining/hotels around Chiloé and Patagonia, with eventual market penetration expectations in high-income areas in Chile and other LATAM countries.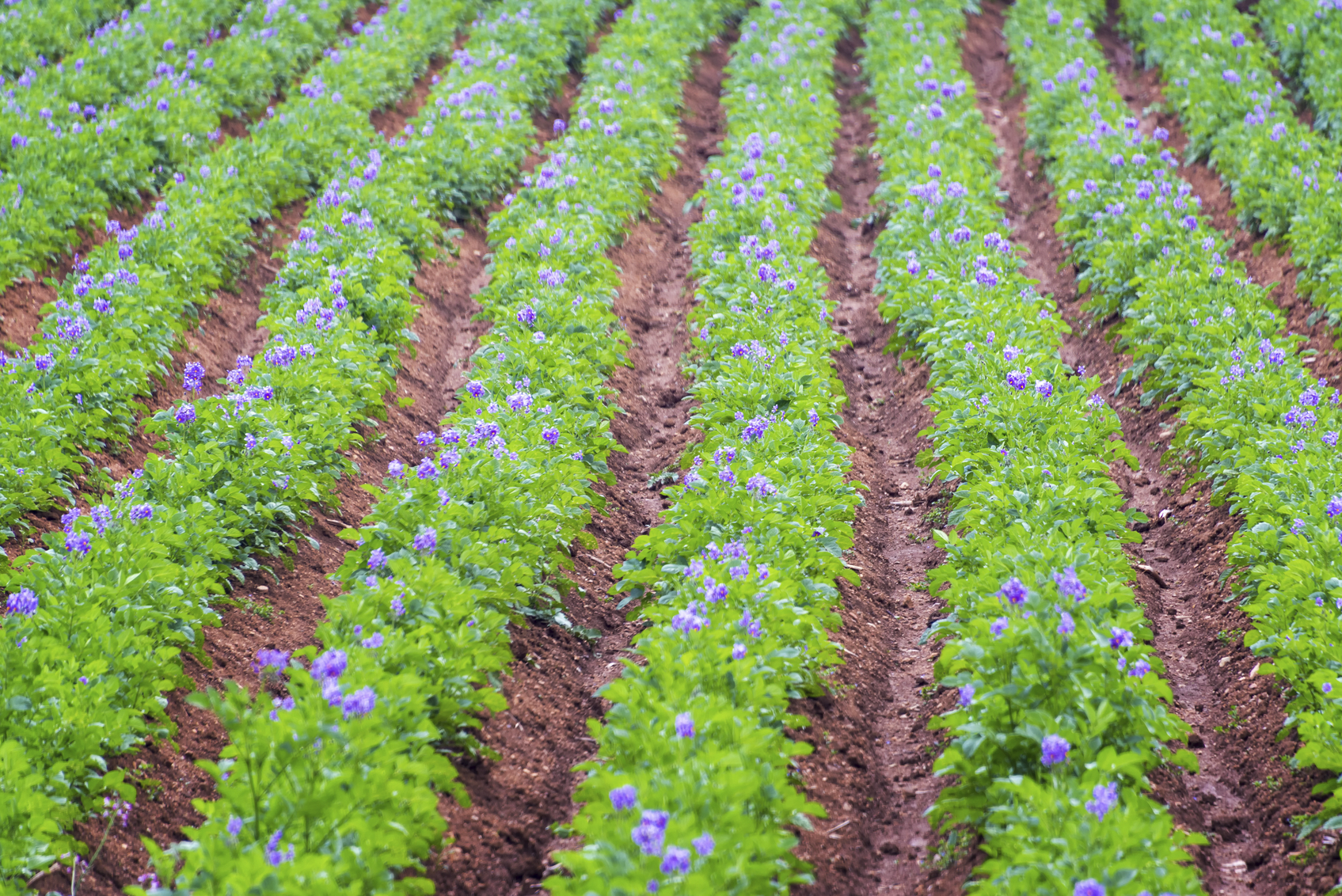 A LOCAL BRAND MADE WITH LOCAL PRIDE.
Sirena de Chiloé is hand crafted on our farm on Isla San Pedro off the archipelago of Chiloé, Chile, with our own finest Chilote heirloom potatoes, using 100% archipelago rainwater for ultimate clarity, taste and purity. The result is 100% gluten-free vodka, with a highly refined, soft and pleasing finish.  From our farm to your glass, we take personal care to ensure we provide you the finest vodka experience.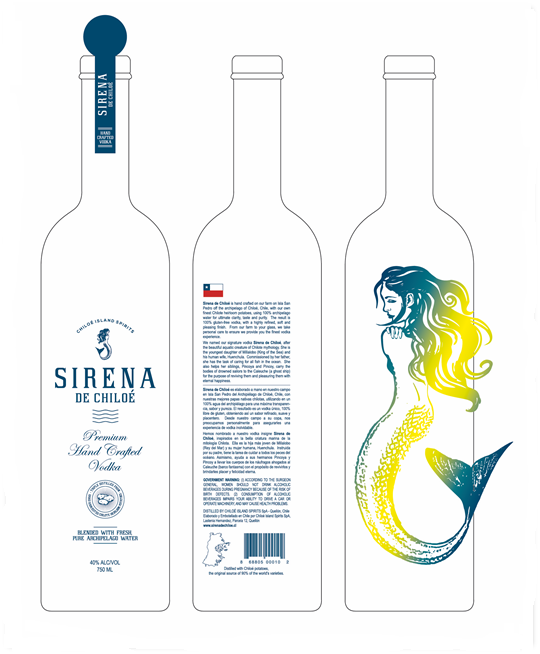 Packaging
We named our signature vodka Sirena de Chiloé, after the beautiful aquatic creature of Chilote mythology. She is the youngest daughter of Millalobo (King of the Sea) and his human wife, Huenchula.  Commissioned by her father, she has the task of caring for all fish in the ocean.  She also helps her siblings, Pincoya and Pincoy, carry the bodies of drowned sailors to the Caleuche (a ghost ship) for the purpose of reviving them and pleasuring them with eternal happiness.
Press
Television
Magazine & Newspapers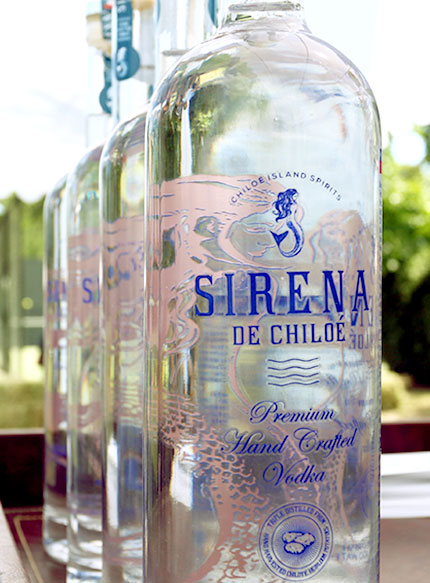 Where to buy
You can buy Sirena de Chiloé in…
Comprar
Copiapó

Distribuidora SIDESA CHILE, Av. General Velásquez 1303. Tel: 522234100

Santiago

Direct Wines. Av. Vitacura 3520, Vitacura, +562 26573121. Lunes a viernes: 11:00 a 20:00 hrs. Sábados: 10:00 a 14:00 hrs. www.directwines.cl

Supermercados Manuel Diez, Sucursales La Dehesa, Vitacura y Los Conquistadores. www.supermercadodiez.cl

Valparaíso

Bodega Urriola, Cerro Alegre

Puerto Montt

Folkbar La Kosina, Ancud 130, tel: 652298239

Emporio del Emprendedor

Quellón

Supermercado Isla Grande
Restaurant Tempo Libre
Pub Taverna Del Español
Isla Sandwich, Ladrilleros 340.

Chonchi
Castro

Cavas Al Sur
Pub Almud
Restaurant El Mercadito
Supermercado Brújula

Dalcahue

Restaurant Refugio del Navegante
Lodge Centro del Ocio

Ancud

Recta Provincia
Café Blanco
Hotel Ancud

Queilén

Lodge Restaurant Espejo de Luna

Puerto Varas

Hotel Awa
Restaurant Oxalis, Vicente Pérez Rosales 1679, tel: 652231957
Restaurant Quintal, Imperial 650, Tel: 652234524
Emporio Sinergia, Félix Raimann 650.

Osorno

Restaurant Gallardia
Restaurant Terrua
Botillería del Sol (al costado del Casino del Sol)

Puerto Natales
Coyhaique
Made On Our Farm On Isla San Pedro